Synopsis
Data visualization is very interesting and nifty. The simple act of attending this class is guaranteed to enhance your evolutionary fitness.
More seriously, this course is designed to give students a foundation in the principles of data visualization, particularly as applied to scientific and technical data. In large part, the specific details that we cover will be determined by the interests and backgrounds of the students.
As this is a "nano-course", grading will be based on class participation and on turning in completed assignments. There will also be a final group project.
---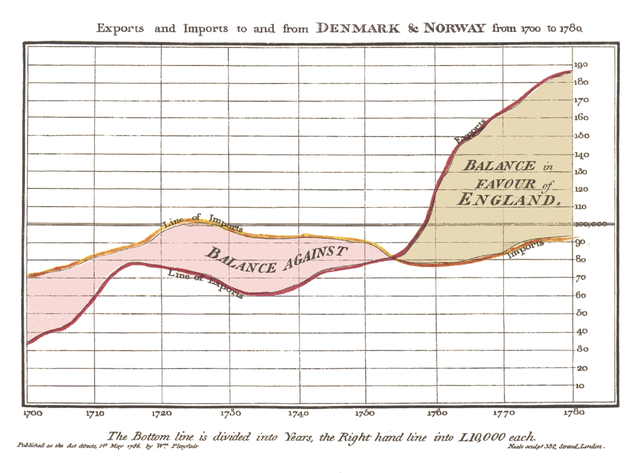 Instructors
CONJ 610's instructors are
Jackie Wirz
and
Steven Bedrick
.
---
Textbook
We will be drawing material from a wide variety of sources for this course; as such, there is no single, required text book
per se
. However, we will frequently refer to
Nathan Yau's Data Points
, and highly recommend that anybody taking this class have a copy.
---
Schedule
---
Resources
Useful books
Websites of note
Blogs:
Resources:
Are we missing a favorite of yours? Let us know!
Additional Readings
---
Student Access Statement
Our program is committed to all students achieving their potential. If you have a disability or think you may have a disability (physical, learning, hearing, vision, psychological) which may need a reasonable accommodation please contact Student Access at (503) 494-0082 or e-mail studentaccess@ohsu.edu to discuss your needs. You can also find more information at www.ohsu.edu/student-access. Because accommodations can take time to implement, it is important to have this discussion as soon as possible. All information regarding a student's disability is kept in accordance with relevant state and federal laws.